Stellar - Graduate Project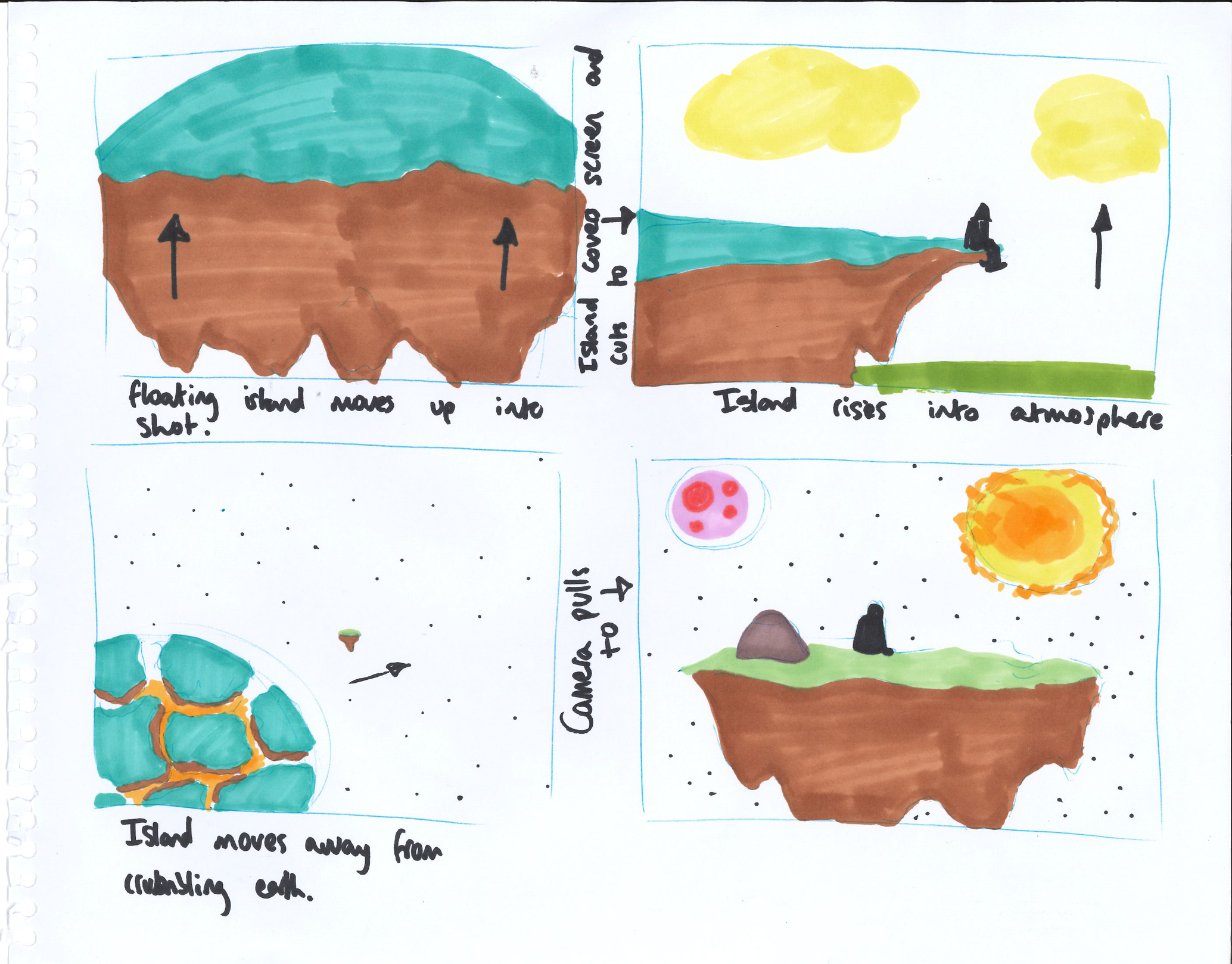 Storyboards
Here is a sample from the first set of storyboards I made when starting this project.
Second round of stroyboards
I quickly realized that my story needed to be reworked so that it was not just a journey from A to B. Here is a storyboard introducing a drive to keep the character going.
Look frames
Here I began to make color scripts and look frames.
Compositing and editing
Lastly I edited and animated all the work to create Stellar!